Our Equipment
Off-road Jeep Wrangler YJ 4.0 High Output
With the open-top convertible jeep with 3-speed automatic transmission, reinforced warning full float axles, drivetrain, 2 ARB differential locks and US special gear, cable winches and rock sliders, the Wachau safari trips on and off-road to the most wonderful areas of the Wachau.
Expeditions Jeep Wrangler JK Unlimited 2.8 CRD Sahara

With the open-top convertible Jeep Unlimited with automatic transmission, Traction Control, Safari Cargo Congo Cage and special Garmin Monterra GPS System, we can feel the nature up close and explore the secret places during tours between the Danube and beautiful vantage points.
Grabner Canoes, Kayaks and Canadians
Water hiking on lakes, rivers or in the UNESCO world cultural heritage Wachau with royal class Austrian Adventure Expedition air boats made of natural rubber including best assistive swimming support – impressive and fascinating!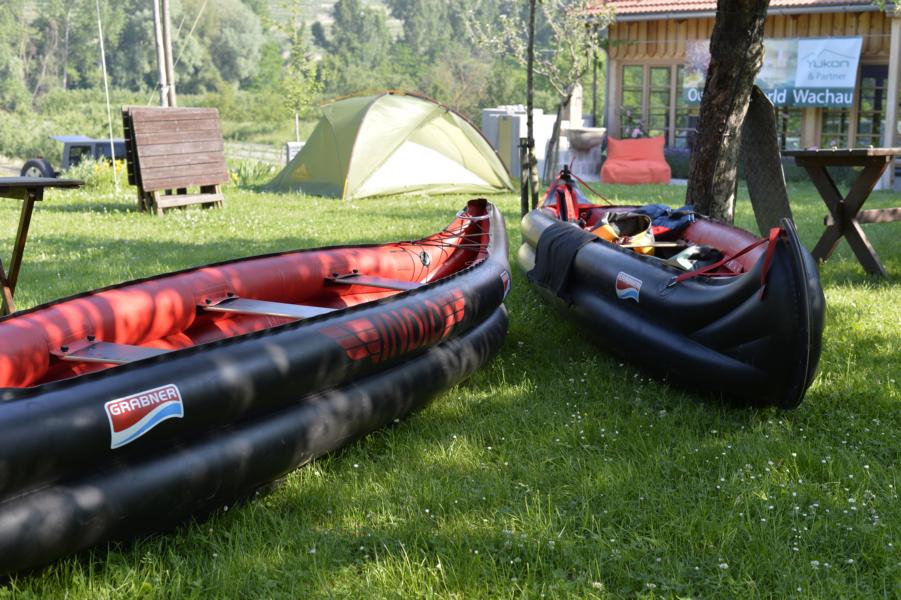 GPS Navigation
GPS systems, which are equipped with specially developed H & T software with individual, professional and specially designed functions for trainings – in addition, we have a wide variety of different test equipment available for you.
Wildlife Photo
With a completely waterproof Nikon D2x including a Nikkor 300 mm telephoto lens, the nature-enthusiastic photographer will be able to explore the wonderful fauna of the Wachau with optimal photo-optical tools.
You want to try the rarely available modified version of the F3 HP? In such case you can use our Nikon F3 Press Camera with a Nikkor Reflex 500 mm telephoto lens and tripods, designed for hard and often rather tough handling by photo journalists and newsmen.
Landscape Photography
"Straight out of Camera" – with the weather-proof Fujifilm X-Pro 2 measuring scanners Camera with multi-hybrid / optical viewfinder with 35 mm / F2 WR and 23 mm F2 WR professional lenses, the unrivaled landscape of the UNESCO World Cultural Heritage can be spectacularly captured with inimitable lights.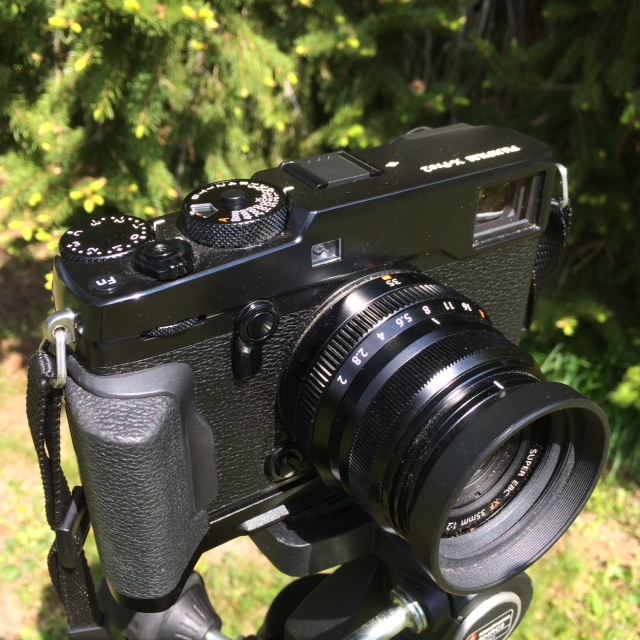 Emergency Communication
DMR operating system with man down function and Garmin H & T Edition GPS systems with satellite maps and inReach technology for interactive SOS emergency / GEOS systems – for increased safety and optimized training events benefitting  participants, trainers and guides.
Emergency Equipment
Being on the way with Tatonka First Aid Advanced Kits, Tasmania Tiger Backpacks and with Hof & Turecek Expedition emergency equipment  – the right gear for the highest safety requirements and emergency management is provided.